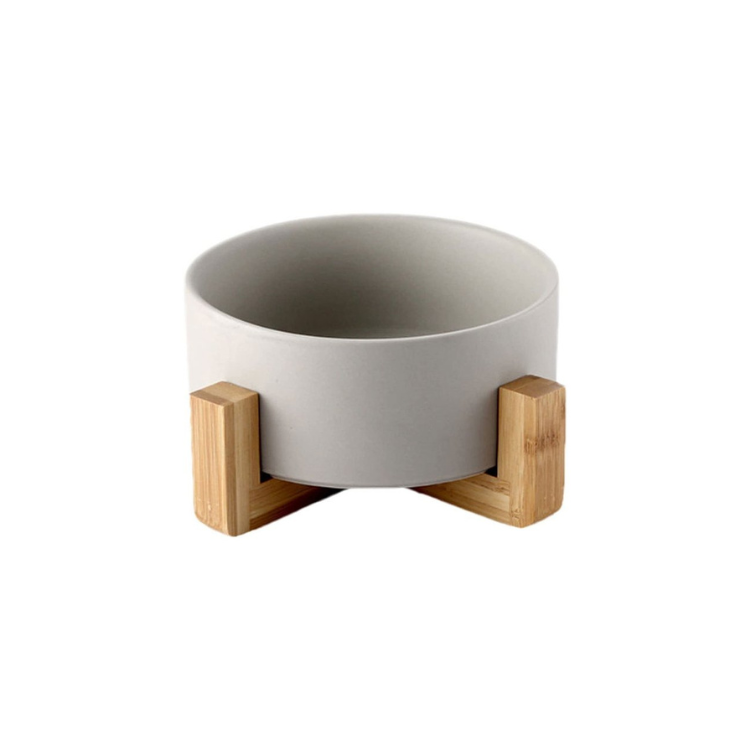 Why choose a Ceramic bowl?
Plastic bowl can quickly develop small scratches, which become a breeding ground for bacteria and germs.
Even if you wash your plastic bowl regularly, bacteria will build up in these scratches more quickly than if you were to use a bowl made from ceramic.
Some cats and dogs can be allergic to plastic, and that eating or drinking from plastic bowls can cause skin conditions on the chin or around the mouth — often resembling acne or sores.
A simple solution is to always use ceramic bowls. Choose high-quality ceramic bowls to protect your pets!