We're into connecting pets and people through thoughtful design and creativity.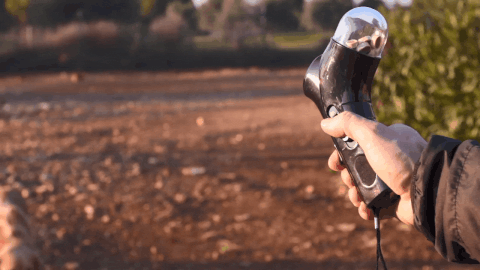 Launch the Joy with Your Doggie
Your pet can do good interaction with you,
increase the dog's subconscious, so as to achieve the purpose of training.




Best Tool for Training
Food can be ejected very quite far form the shooting place(up to 1.7m),
cultivate the ability of your pets.



Unique Design
Food catapult internal have a strong spring,
both energy saving and environmental protection.
Product Material: ABS + PP
Product Color: Grey